Ritual - One Autographed Copy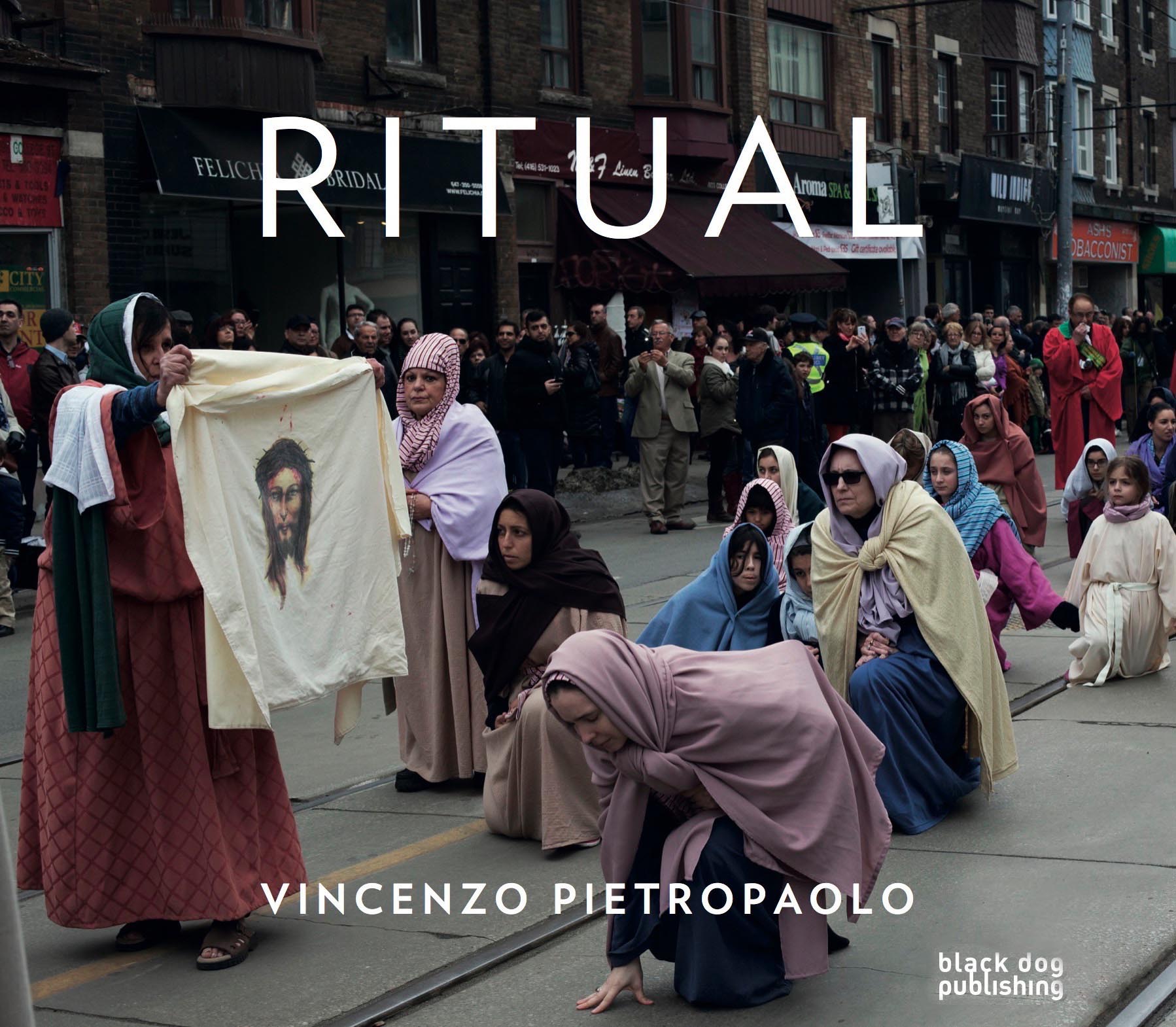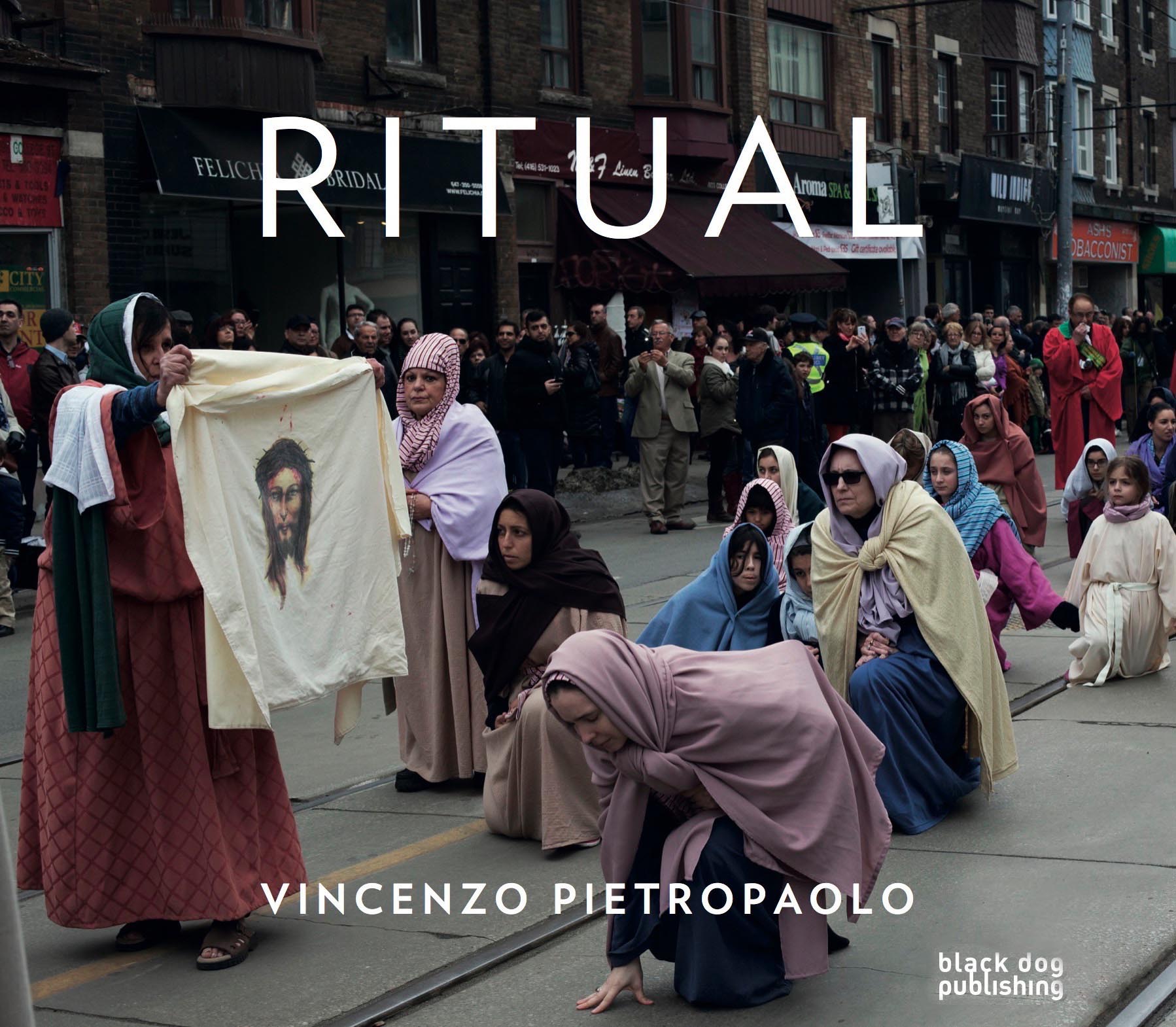 Ritual - One Autographed Copy
FREE SHIPPING!
Italian-born, Canadian-based documentary photographer Vincenzo Pietropaolo has made it his life's mission to photograph the immigrant experience, working class culture and social justice issues. Considered "one of Canada's pre-eminent documentary photographers", his work is distinguished for the sense of dignity and empathy toward his subjects.

In Ritual, he brings together a retrospective collection of 150 photographs spanning 46 years. The book is an historic documentation, unparalleled in scope, of the Good Friday procession—an elaborate event that takes place annually in the streets of Toronto's Little Italy, the largest Italian immigrant community in the world. Consisting of multiple re-enactments with live actors and statues of Biblical tableaux vivants that depict the Via Crucis (Way of the Cross), the event is the emotional high point of the community.

Pietropaolo has attended the event for over four decades, documenting its transformation from a tiny local parish affair to a major urban gathering to which tens of thousands throng every year in reverence or as curious onlookers. Ritual is a moving document of social history that reflects the acculturation of an immigrant community of humble origins into a dynamic life-force of their city.
"What makes the photographs so compelling is Pietropaolo's ability to slip past the surface pageantry to the telling moments that from its very human core, as if he has pulled a curtain aside to reveal the deepest truths of who we are."
-Nino Ricci